Welcome to our Miniature horse stud.
Our mares have Buckaroo, Flying W Farms, Kokomos, Dell Tera, Sierra, Kobecks , Twin oaks and many more usa blood lines.
Come on in and have a look around, we would love it if you signed our guestbook, and please leave your website url so we can visit you back.
DUE TO MY HEALTH ALL MY HORSES ARE FOR SALE, THEY NEED TO FIND NEW HOMES, SO MAKE AN OFFER...

PINEHOLLOWS TOYS CHINA DOLL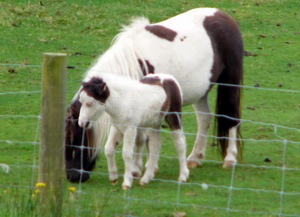 BORN-1.2.07
CHINA DOLL AS A 2 YEAR OLD.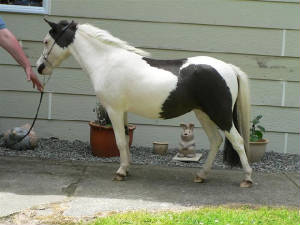 SOLD
Email me if you want added to our links page.

Please click on the link below to sign our guestbook.